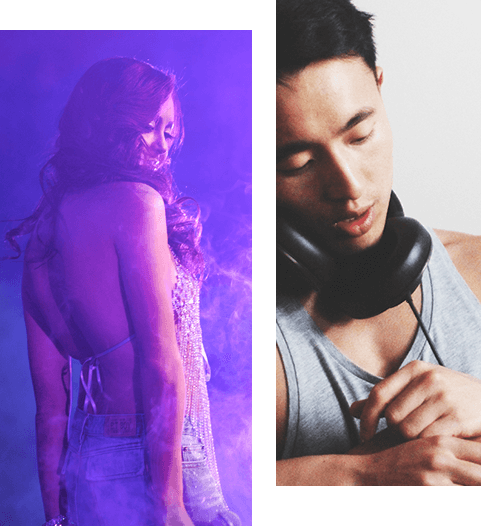 Say hello Lovely People :-)
Mellow Chants love to hear from people, how nice would it be if everyone could just tell us what's on their mind. We are also equipped to play every function and occassion so, if you have a project that you feel we can work on please give us a shout.
Go Fund Me Campaign
Recording and releasing music has become more hard than ever these day. We love music and we have a vision but we need you to help us fund our upcoming EP
The plan is to have a six song Extended Play by the end of February. For a music to come together we need to spend more time on rehearsal and writing.
The end of summer we will put out heads together, come up with a budget and publish it for all to see. How we spend and where the money goes.
Donec sed ex eu justo consectetur euismod at sit amet nisl. Nam cursus dignissim posuere. Ut vitae tellus viverra, molestie magna sed, commodo dui orci aliquam.
Ut nisi augue, accumsan id viverra nec, hendrerit at nulla. Nunc vel imperdiet turpis. Interdum et malesuada fames ac ante ipsum primis in faucibus.